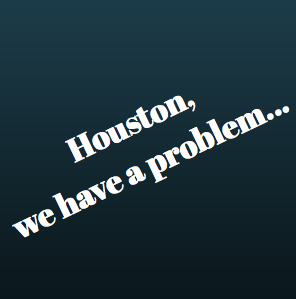 You want to see everyone in your organization succeed and thrive, but you're also a realist. You know not every employee is going to work out.
At the same time, you want to offer problem employees as much support and help as possible. You're considering mentoring, which raises the question: can mentoring alone save problem employees?
The short answer: maybe.
Here's what to keep in mind as you make your evaluation:
Read More