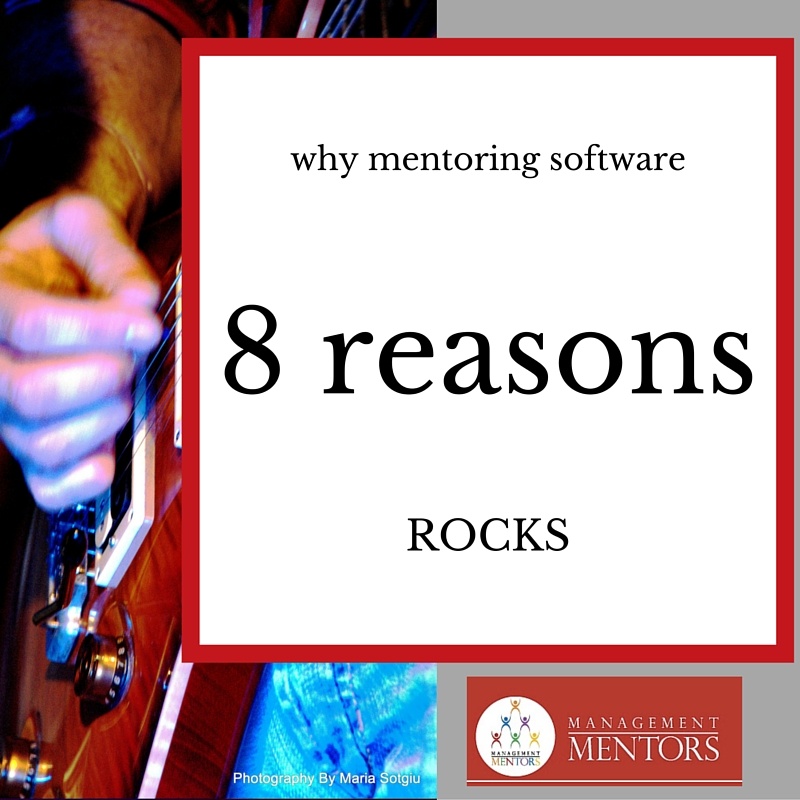 If you're still not sure you understand the benefits of mentor matching software like our Precision Matching tool, this list might help.
1.
It saves time for mentors and mentorees
. In the "old days" of mentoring, participants would fill out forms by hand. Now mentors and mentorees can input all this information online. It makes it easier to stop/start and to change answers along the way. Plus, no worries about sloppy penmanship.
In addition, our matching tool uses "forced choice questions." These questions "force" people to make a choice, often between two desirable things. For example, a person might need to answer "yes" or "no" to the following statement: I'd rather my mentor be more businesslike than social.
Our tool also takes personality preferences and traits into consideration. It also determines what roles mentors prefer in order to match a mentor's style to a mentoree's preferences.
Read More